Fred The Godson Wiki
Fred The Godson aka Fredrick Thomas was born on January 1, 1985, and from South Bronx, New York, United States. He was a South Bronx rapper who passed away at the age of 35 due to COVID-19 Virus, his death was confirmed by his friend named DJ Self.
He wrote on Instagram, he wrote: "Was loved by many never heard one bad thing about you RIP @fredthegodsonmusic Sleep Well my brother." On April 23rd he was on Ventilator and was in the intensive care, according to the source his fever was peaked at 105 degrees and bad news was his kidney function has not been working.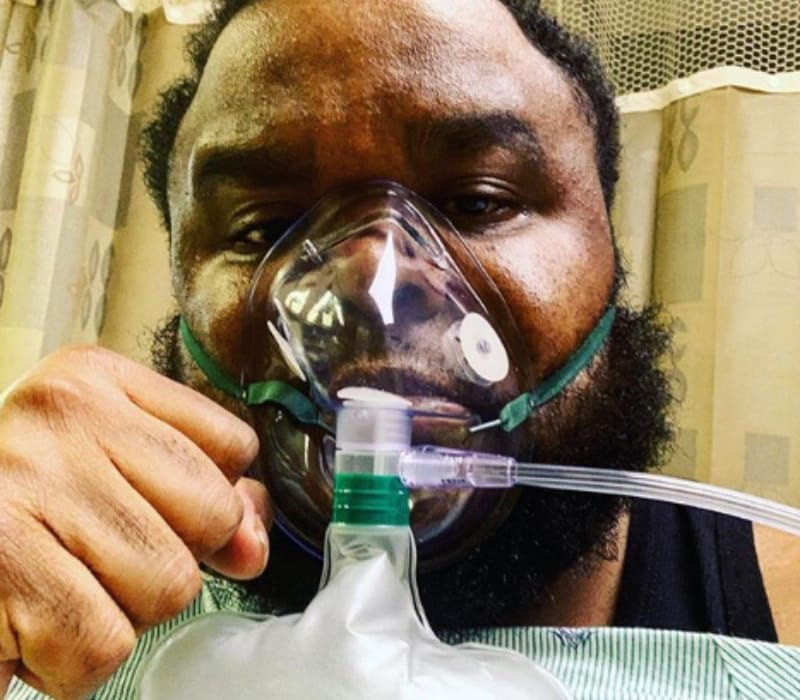 Unfortunately, he lost the battle against the COVID-19 virus, while he was admitted to the hospital in early April and even posted his picture after admitted to the Hospital, on April 7th he shared his photo and wrote "I'm in here wit this Corvus 19 shit! Please keep me in y'all prayers!!!!."
View this post on Instagram

I'm in here wit this Corvus 19 shit! Please keep me in y'all prayers!!!! ?????? #godisgreat
On April 1st Fred shared the picture on Instagram and in which he was wearing a mask and wrote "Good morning y'all! Through it, all we all are still "BLESSED" I hope I all have a blessed Wednesday! #godisgreat #goodmorning #blessed #azadwatches #trust #tbm." According to the source, he was admitted to the hospital in the 1st week of April. Two weeks back Fred jocked and told his fans that he was battling coronavirus but now he lost his life due to COVID-19.
Fred The Godson Career
He started his career in the Rapping from gritty South Bronx ghetto of New York, he spent most of his days in an area submerged in drug wars that he struggled to evade, he attended Monroe high school but he didn't concentrate much on studies but instead his mind was in the streets after his scholarship failed he decided to pursue his career in Music and Rap.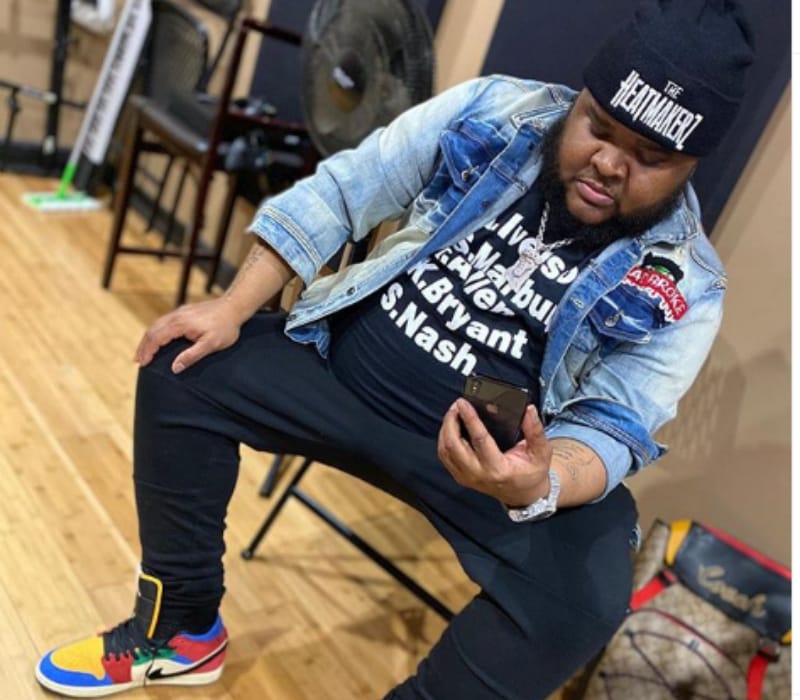 At the age of 15, he discovered that he had an exceptional aptitude at working with words and he used this with music to find his perfect niche, at the age of 20 he was prepared and even mastered the art of verbal composition. According to the source, he was inspired by the work of artists like Jay-Z and worked toward creating a repertoire equally as strong. Additionally, he has performed at popular venues such as Sob's, Don Hills, Temple, and opened up for Interscope artist Rich Boy.
Last year, Fred released two hugely successful and acclaimed mixtapes titled They Call Me the Flow and American Gangster. Then, the rapper was also co-signed by Riggs Morales of Shady Records, Super Producer Clark Kent, Dee & Waah of Ruff Ryders as well as Til Welch of Virgin, in 2007 he won the Underground Music Award for "Best Male Rapper."
With this type of success, he even purchased a studio and invested his money into promotional tools and seeking new management, Fred has effectively created a prime environment in which to continue honing his craft, as a seriously dedicated artist. Along with his rough childhood he suffered from Kidney disease, Asthma, and Diabetes from a very young age.
Fred The Godson Age
Fred The Godson Wife
He was in a relationship with his partner LeeAnn Jemmott who is a make-up artist. She told to XXL Magazine after Fred admitted to the hospital that "He is fighting and he is winning. He has no sign of infection. His heart is strong and working well. His kidneys have been affected, but as of today, he has started dialysis to clean the toxins out of his blood. Fred is going to make it. God is good!."
on April 12th she shared a post on Instagram and wrote "So for those, I didn't reply to… hope you understand…Continue praying for Fred's full recovery."
View this post on Instagram

So for those I didn't reply to… hope you understand…Continue praying for Fred's full recovery ????❤️
Fred The Godson Net Worth
Estimated Net Worth of him is USD 4 Million as of 2020.